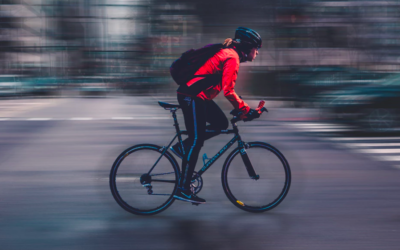 Fail-fast, learn-fast, same same, it just depends if you are a glass half empty or glass half full sort of a person. The concept, coming from the world of start-ups, has now been part of the mainstream business lexicon for a few years. In the world of demand response,...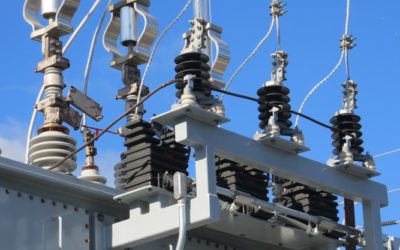 There remains no globally agreed definition for the terms Distributed Energy Resources (DER), and Demand Response (DR) and, like many other ambiguous terms in our industry, you may be thinking so what! Without clearly articulated and agreed definitions you run the...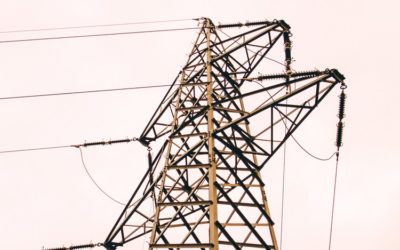 The most important activity when starting your demand response journey is to know your why. Within my CLASS framework, discovering your real why is one of the first activities, and to this day it remains the most challenging. Utility professionals usually start this...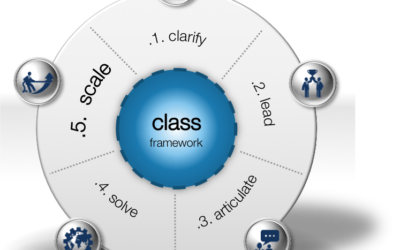 In recent weeks I have described the four steps of the CLASS framework for demand response. During the months when I was developing this framework, there was something constantly nagging at me. While the four steps of Clarify, Lead, Articulate, and Solve would deliver...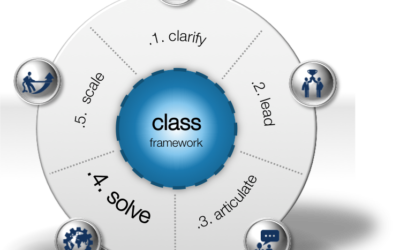 Solve is the fourth step in the demand response CLASS framework and is where you move into detailed design and implementation; it is the 'how'. For many of us, and often to our detriment, 'solve' is the first step we take. After all, a large percentage of us in the...