I help CIOs build IT Leadership Teams capable of delivering the Digital Energy Transformation
As CIO, do you know the capabilities your leadership team must possess to successfully deliver your organisation's Digital Energy Transformation?
Contact me if you would like support to…
Identify the capabilities your IT Leaders need
Based on your Digital Energy Transformation, I can work with you to identify the critical capabilities each of your direct reports need.
Develop the key capabilities your IT Leaders need
I can assess each member of your IT Leadership Team against the required capabilities and help identify a customised development plan.
Hire New IT Leaders who have the right capabilities
Where you have identified new leadership roles, I can help create a shortlist of candidates who have the necessary capabilities.
Most recent blog articles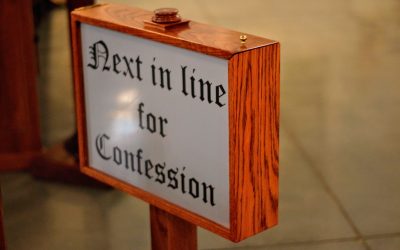 Like most energy companies, your organisation is likely to be in the early stages of a Digital Energy Transformation. As CIO, it is likely you are trying to come to terms with how to support the businesses desire to leverage distributed energy resources whilst...