Working towards a sustainable planet by embracing an engaged energy consumer
All households should have access to affordable, clean energy
The electricity industry must lead the way in educating and encouraging consumers to engage with energy technologies that optimise the electricity system, reduce the reliance on fossil fuels, and ultimately reduce costs for everyone.
I help the energy industry solve problems through the adoption of smart technologies
Integration of DER
Scaling out distributed energy resources (DER) including rooftop solar, local battery storage, and electric vehicles, integrating them into the grid.
Access to energy data
Helping approved third parties access data to foster innovation and increase competition by delivering new value-add services to consumers.
Demand response
Programs that reward consumers for using less energy, usually during times the electricity system is most under stress.
Most recent blog articles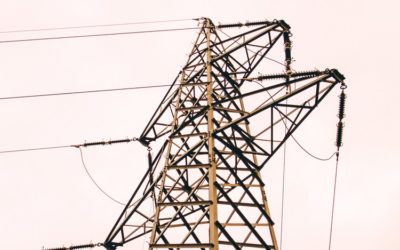 The most important activity when starting your demand response journey is to know your why. Within my CLASS framework, discovering your real why is one of the first activities, and to this day it remains the most challenging. Utility professionals usually start this...
Digital Utility Scorecard
Discover your Customer Value Score by assessing the effectiveness of your Digital Utility. Take a quick, free and anonymous diagnostic survey today!