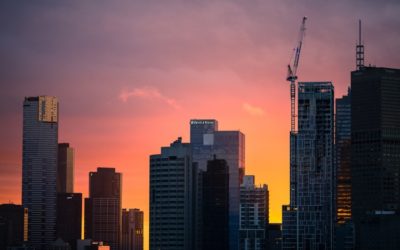 I continue to receive great feedback on my recent paper that explores the concept of Victoria leveraging its investment in its advanced metering infrastructure to become a Smart State.   One piece of feedback, with quite a few 'likes' from our community, challenged my...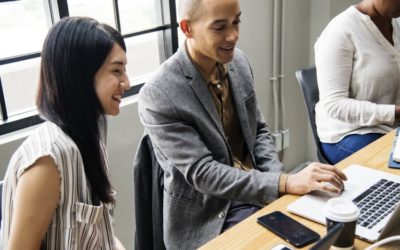 We hear a lot about the need for utilities to 'act like a start-up'. To create innovation practices. To 'fail fast' or as the more upbeat of us like to call 'learn-fast'. I have been an advocate of this for years. Acting like a start-up is great to get things going,...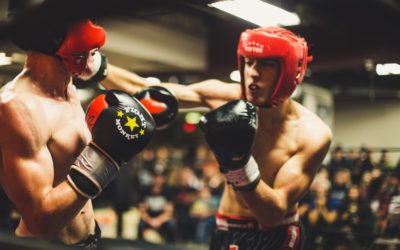 In recent weeks, I have introduced you to the CLASS framework, designed to help you with your demand response journey. Through a series of posts, I explained that the first step is to obtain 'clarity'. The next step in the CLASS framework is 'leadership'. As with the...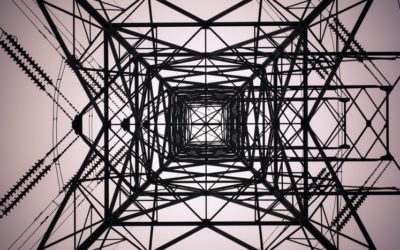 Let's look back on your DR journey so far…. You have spent time defining why your organisation is exploring demand response, and you have a vision that it will be a core part of your business operations at some point in the future. You are piloting a range of demand...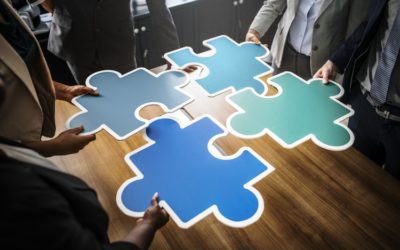 When developing Demand Response strategies, we talk about knowing why you are embarking on such a journey, deciding what services you will introduce and how you will introduce them. We need to also talk about the timing and when these services will be scaled out. I...