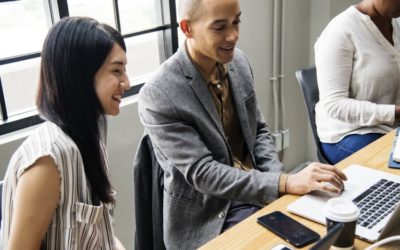 We hear a lot about the need for utilities to 'act like a start-up'. To create innovation practices. To 'fail fast' or as the more upbeat of us like to call 'learn-fast'. I have been an advocate of this for years. Acting like a start-up is great to get things going,...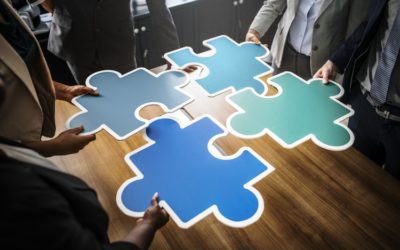 When developing Demand Response strategies, we talk about knowing why you are embarking on such a journey, deciding what services you will introduce and how you will introduce them. We need to also talk about the timing and when these services will be scaled out. I...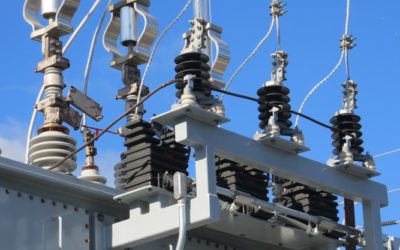 There remains no globally agreed definition for the terms Distributed Energy Resources (DER), and Demand Response (DR) and, like many other ambiguous terms in our industry, you may be thinking so what! Without clearly articulated and agreed definitions you run the...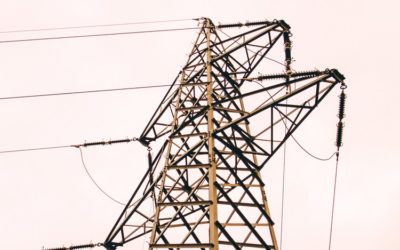 The most important activity when starting your demand response journey is to know your why. Within my CLASS framework, discovering your real why is one of the first activities, and to this day it remains the most challenging. Utility professionals usually start this...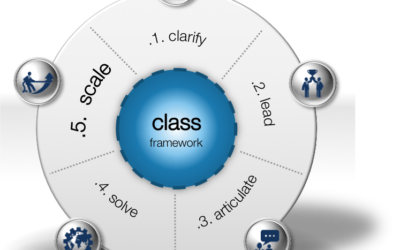 In recent weeks I have described the four steps of the CLASS framework for demand response. During the months when I was developing this framework, there was something constantly nagging at me. While the four steps of Clarify, Lead, Articulate, and Solve would deliver...