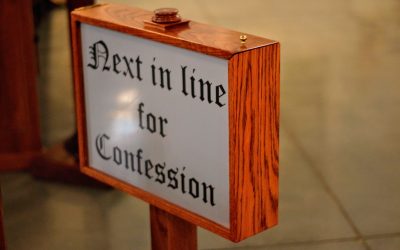 Like most energy companies, your organisation is likely to be in the early stages of a Digital Energy Transformation. As CIO, it is likely you are trying to come to terms with how to support the businesses desire to leverage distributed energy resources whilst...
A few weeks ago I launched a diagnostic to provide you with insights and recommendations on how to improve your demand response program. The results are starting to reveal some exciting, and somewhat scary, patterns. One such...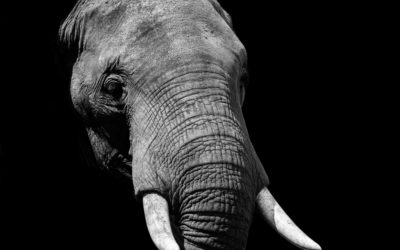 I first became aware of the impact peak demand has on the price a consumer paid for electricity about eight years ago.  It was during the period I was given the opportunity to lead Smart Energy for a large Asian utility. I have been fascinated with the topic ever...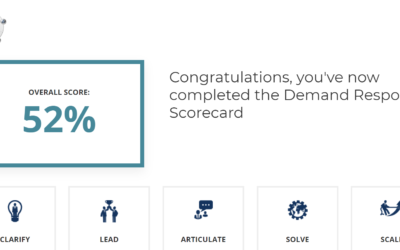 Later this year I plan to publish my third book, working title "The NW: Five steps to successfully scaling out demand response".  If you are in the demand response space, especially if you are a utility trying to implement demand response, I'd love your help and...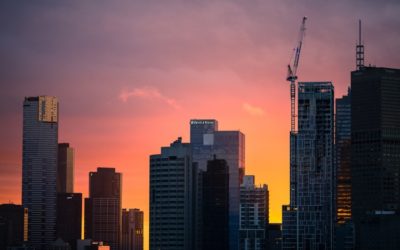 I continue to receive great feedback on my recent paper that explores the concept of Victoria leveraging its investment in its advanced metering infrastructure to become a Smart State.   One piece of feedback, with quite a few 'likes' from our community, challenged my...