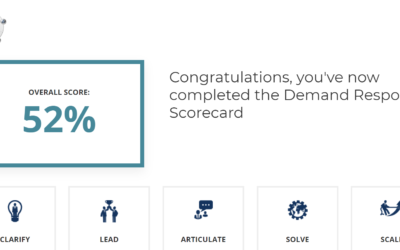 Later this year I plan to publish my third book, working title "The NW: Five steps to successfully scaling out demand response".  If you are in the demand response space, especially if you are a utility trying to implement demand response, I'd love your help and...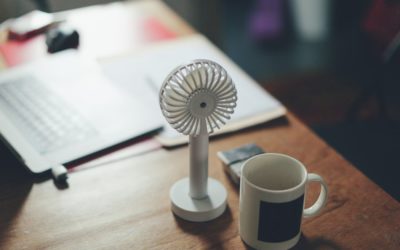 During the heat wave a few weeks ago I remember receiving the below text message from my electricity retailer preparing me for a demand response event: I have long been an advocate of demand response, and here I was being told I could finally 'do my bit' and take part...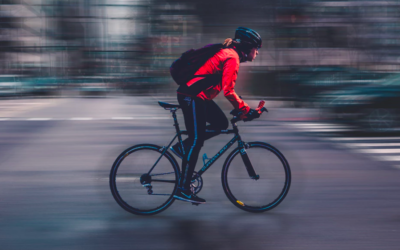 Fail-fast, learn-fast, same same, it just depends if you are a glass half empty or glass half full sort of a person. The concept, coming from the world of start-ups, has now been part of the mainstream business lexicon for a few years. In the world of demand response,...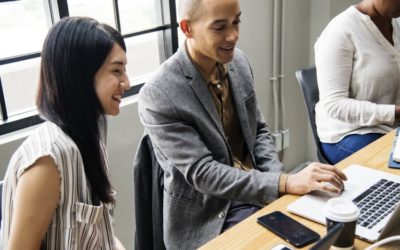 We hear a lot about the need for utilities to 'act like a start-up'. To create innovation practices. To 'fail fast' or as the more upbeat of us like to call 'learn-fast'. I have been an advocate of this for years. Acting like a start-up is great to get things going,...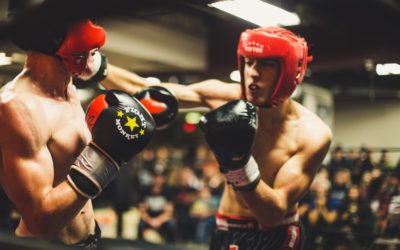 In recent weeks, I have introduced you to the CLASS framework, designed to help you with your demand response journey. Through a series of posts, I explained that the first step is to obtain 'clarity'. The next step in the CLASS framework is 'leadership'. As with the...