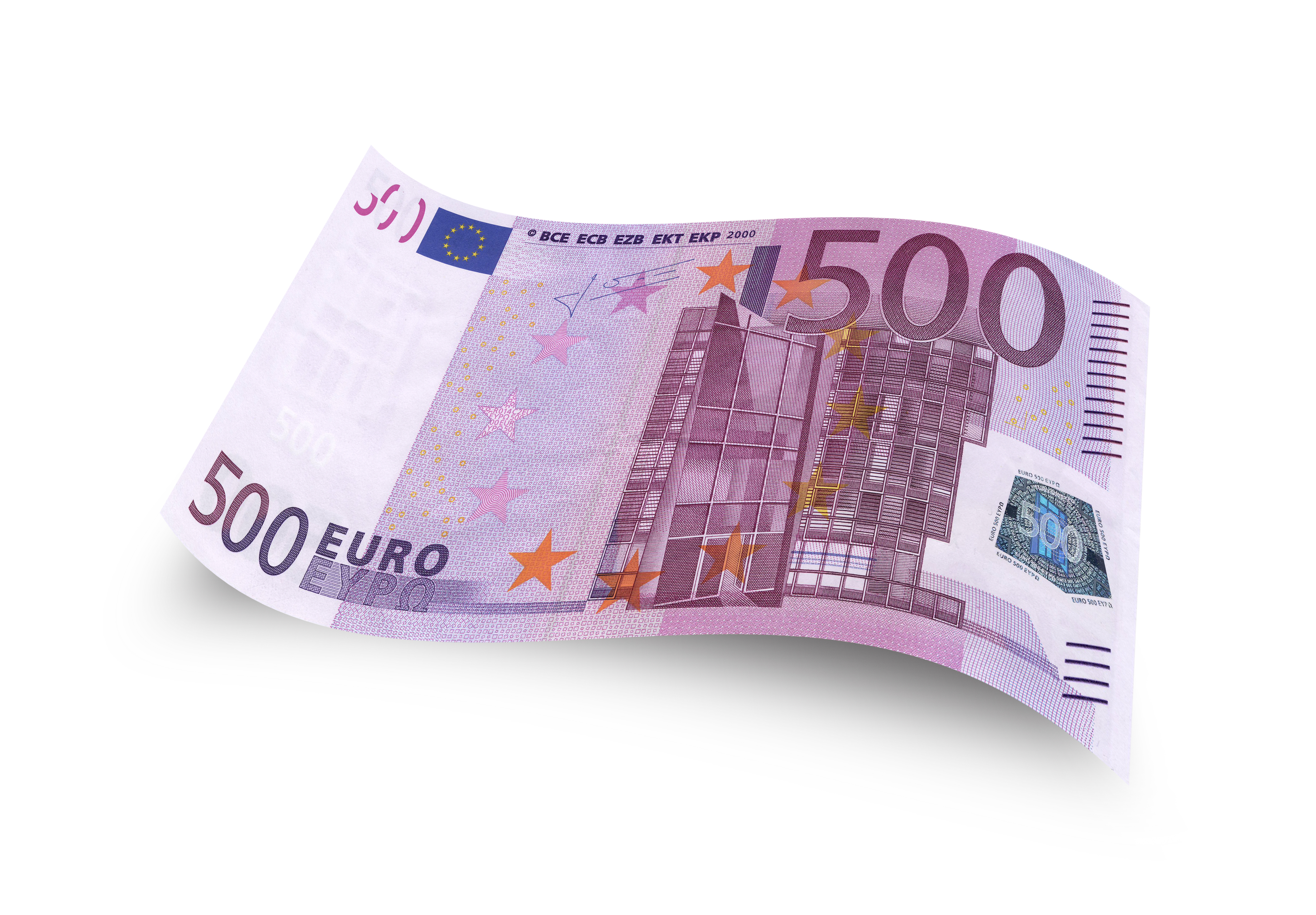 Recently I attended EUW2015 for the first time. I have made many visits to Asian Utility Week (better known as Metering Asia) but never been to EUW. I missed out on the days of Amsterdam. AUW likes to be in Bangkok and can get moved at short notice. It struck me that Metering Asia (sorry AUW) is a much smaller show and not as well organised as EUW. Neither last a week.
Both events mix of Exhibitions, Conference Sessions, and Technology Presentations. The latter being on the exhibition floor. In Bangkok the Technology Presentations are impossible to hear but better in Vienna.
The exhibition floor space at EUW2015 was large. Two massive halls with many expensive booths. Despite the exhibition being large I didn't see much that was new. More meters from new vendors. The same communications technologies but from more vendors. Some familiar names like Toshiba and Landis+Gyr didn't attend Vienna. But there were more Chinese and Indian companies with booths. One of the more interesting was Friendcom from China. I hadn't heard of this company before. They had a large booth, many communications modules looking for meter design-in.
To attend the Conference Sessions you need to be a Delegate and that costs almost Euro 500. As the subject headings sounded interesting I attended many but wasn't impressed. Most came across as sales pitches by vendors. Paying to listen to vendors telling you their products are the best was annoying. This self-promotion wasn't allowed a few years ago at Telco Shows so sad to see it at EUW2015.
Then came the last morning. Most people had their wheelie bags behind them ready to head to the airport. This was the graveyard session for presenters. I attended a presentation called The Energy-Water Nexus presented by Kate Zerrenner. Kate is Manager US Climate and Energy Program at Environmental Defense Fund. In my opinion this was the best presentation of the week.
Unlike most of the presentations I attended I learned from Kate. Yes. Leaving the lights on wastes water. Leaving the taps running wastes electricity.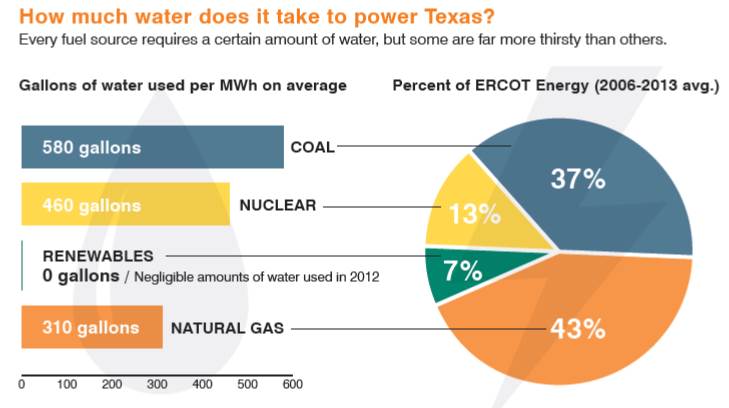 But to what extent? Drought and Nuclear Generation don't mix. France importing electricity for the first time and the UK becoming a wine producer. These are small soundbites from Kate's presentation. Three of her slides appear here with her permission. Thank you Kate for making the Euro 500 worthwhile.
If you want to read Kate's blog click here.