Integration of DER
My tips on encouraging the use and incorporation of distributed energy resources (DER) into the grid.
Demand response (DR) programs
How to scale out the adoption of DR, make them an integral part of business operations, and ensure they are successful.
Third-party access to energy data
My experience in how accessing data-driven insights and analytics cultivates innovation, and drives competition in the market.
Book me to speak at your next meeting, forum, or conference.
Examples of previous speaking topics include:
Making demand response a core part of your business
8 lessons learned for a successful demand response program
The critical role demand response and third-party access to energy data will play in the future success of a utility
How IoT will accelerate the adoption of Demand Response
The 7 Common Mistakes to avoid on the journey to a Digital Utility
6 industry truths you cannot ignore
The secret to becoming a competitive monopoly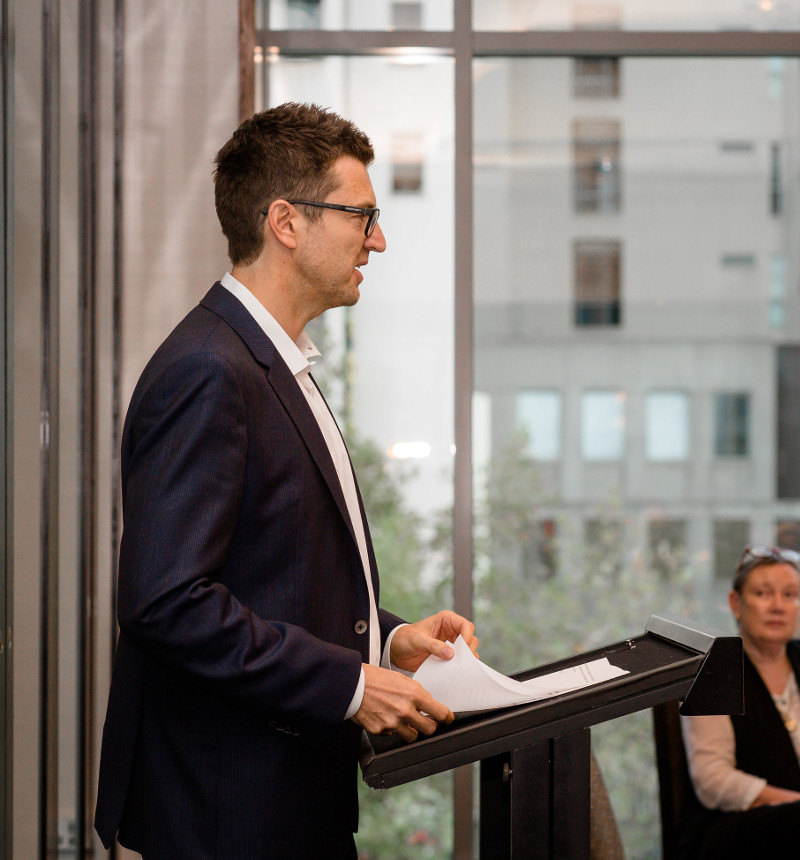 I have spoken at, hosted, and contributed to the following events:
Utilities 4.0 Summit 2018 – Sydney
Australian Utility Week – Melbourne & Sydney
IoT Utilities Summit – Sydney
Asia Utility Week – Malaysia & Thailand
IoE Smart Cities & IoT – Sydney
Utility Executive Working Group – Paris
Asia Pacific Project Management Congress – Hong Kong
Wise City Symposium on Smart Cities – Hong Kong
International Computer Conference – Hong Kong
IE Electrical Division Annual Symposium – Hong Kong
Future Cities Asia by Worldwide Business Research – Hong Kong
Internet of Things (IoT) Awards – Hong Kong
GS1 IoT Awards – Hong Kong
Asia Clean Energy Forum – Philippines
Computer Society ICT Awards – Hong Kong
Annual Symposium on Electrical and Mechanical Safety and Energy Efficiency – Hong Kong
View a number of my past presentations here