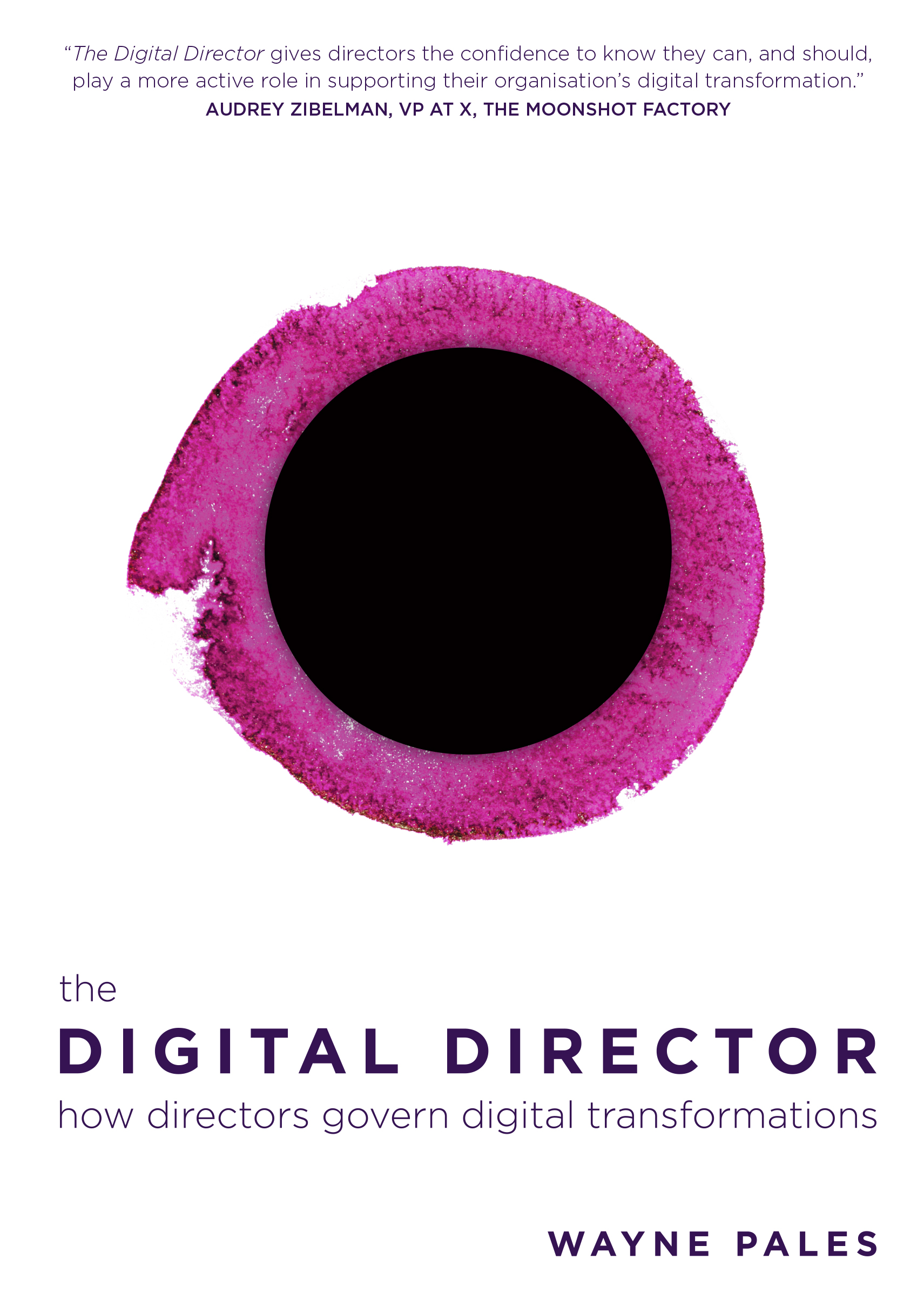 The Digital Director: how directors govern digital transformations
Are you a director on a board with little to no digital experience?  
Are you struggling to understand the role you must play in your organisation's digital transformation
?
Is your gut telling you things are not quite right with the transformation, but you don't know the questions to ask or how to interpret the answers
?
You are not alone. Our research shows the majority of board directors in Australia lack digital experience. Most literature on digital transformations targets practitioners and executives, not directors. Where advice is available to directors, it tends to be high-level and directional. You need something practical, actions you can take now to add value to your organisation.
In The Digital Director, best-selling author Wayne Pales provides practical advice to directors on governing digital transformations based on 20+ years delivering IT and digital strategies.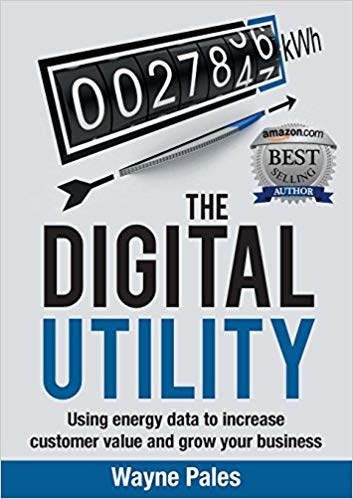 The Digital Utility: Using Energy Data To Increase Customer Value & Grow Your Business
As a member of the electric utility industry, how will you keep up with increasing regulatory uncertainty, appeal to disappointed customers, and balance short-term returns with long-term sustainability?
The Digital Utility provides a straightforward and effective six-step framework that will set you up for future success. Learn how to leverage data to provide energy services customers want, earn support from relevant stakeholders, and build business growth.
If you're intent on transforming your business and becoming a utility of the future, The Digital Utility will help make it happen.
[caldera_form id="CF5b6fd9acba4f7"]