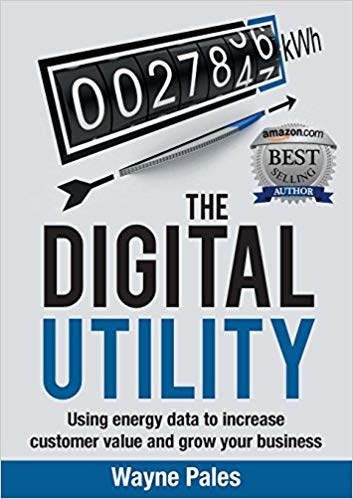 The Digital Utility: Using Energy Data To Increase Customer Value & Grow Your Business
As a member of the electric utility industry, how will you keep up with increasing regulatory uncertainty, appeal to disappointed customers, and balance short-term returns with long-term sustainability?
The Digital Utility provides a straightforward and effective six-step framework that will set you up for future success. Learn how to leverage data to provide energy services customers want, earn support from relevant stakeholders, and build business growth.
If you're intent on transforming your business and becoming a utility of the future, The Digital Utility will help make it happen.
[caldera_form id="CF5b6fd9acba4f7"]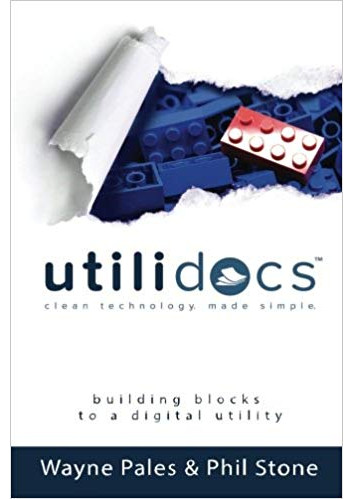 Utilidocs – Building Blocks To A Digital Utility
We are living through the greatest change the electricity industry has ever seen. Utilities must 'go digital' by embracing energy services enabled by smart meters, demand response and behind-the-meter technologies.
The goal of this book is to support utility professionals on their digital journey, providing practical insights as a result of real-world experiences and discussions with hundreds of industry peers.
It outlines how to build your strategic roadmap, provides understanding into the costs and benefits you should consider, and emphasises what you need to be discussing with your stakeholders to make sure you select the right partner. For those implementing these technologies, it also gives insights into risks and issues you will need to manage.